Talent Acquisition, Recruitment & Training
People are an organisations greatest asset and strength, but they are also a huge investment that require planning to ensure sustainable returns for growth. More often than not, Sole Proprietorship and private businesses face a host of problems ranging from attracting and retaining the right talents, preserving the quality of the recruitment process, and training employees to promote a healthy and productive workplace culture. Every year, businesses lose valuable time and money due to poor HR solutions.
Given the perceived talent shortage, the pressure is on for HR professionals to make the best hires possible 100 percent of the time. Doing anything less can cost the company in a multitude of ways. However, the cost of staffing and successfully remunerating a fully functional Human Resources department can be substantial and expensive for SMEs thus creating the need for such organizations to outsource recruitment and training functions to HR professionals.
As a certified HR professional with over 7 years of practice, I provide easy HR solutions by assisting small and medium-sized enterprises (SMEs) to carry out talent acquisition, recruitment, selection and training services specifically tailored to meet the unique needs of the organization at very affordable rates, allowing them to focus on the job. In other words, I'm the lady you should call when you need to attract and retain the right kinds of talents that fit your company's vision and culture. I have recorded a very high success rate in identifying and hiring the right and most qualified candidates to fill available positions. I also offer advisory services on HR policies and procedures and employee relations for these businesses. My services can be one-off for a specific project or long-term, and i am able to support you remotely or onsite, depending on what your business requirements are.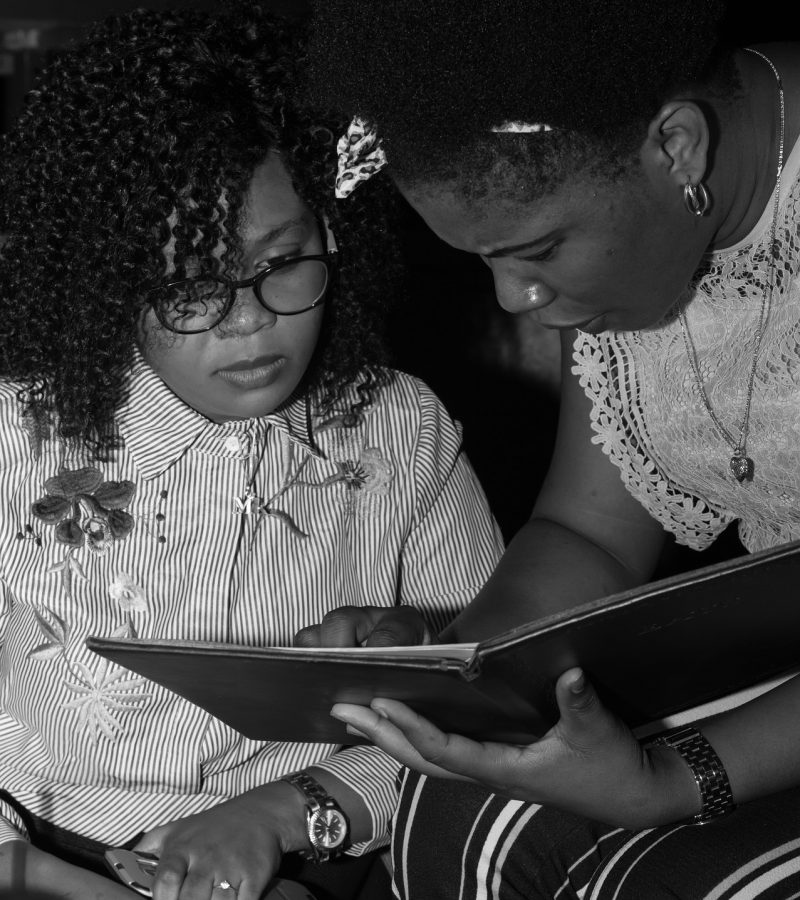 Recruitment Process
Position Advertisement
Recruitment & Selection (1-2 days)
Employment Letter (optional)
SUBSCRIBE
Staff Onboarding and Training packages are also available and subject to negotiation. Below is a list of additional services we offer, some of which are in partnership with other HR outfits;
What my clients say about me
Mo brings her years of experience in leadership into her recruitment services. She is able to not just identify the right candidate for the job but also able to tell the skill gaps needed to be filled to make the employee a superb one. What I enjoyed the most about the service is her understanding of her client. She gets just what you want and knows how best to relate with you. I have done two different recruitments through her and one on-the-job training for my staff and I was more than happy with the service; I got value for money.

Managing Director, KEA Corporate Hospitality Services
Mo is very detailed and professional in her service delivery. Her ability to connect with clients and decipher needs not verbally expressed is top-notch. She has a friendly, approachable yet professional disposition to work and she leaves no stone unturned in ensuring her clients get the best. She is also not big on the money. I will definitely recommend her to anyone.

CEO, Dahlia Designs Company