Writing is one of the most common means of interaction in this age of social media proliferation. Writing content is a task that not many can handle and management of the creative area of business is often ignored until it becomes obvious that content is needed to drive sales, retain clientele, pitch ideas, and interact with potential consumers of products.
To me, words are everything and it has always been the means through which I am best able to convey thoughts and imagination. I am a creative writer with an extensive vocabulary and an imaginative mind. These two attributes allow me to write realistic, relatable and genuinely interesting articles and stories that meet corporate and individual goals.
It is of importance that the content of a website, a web application, a thesis, paper, article, a story, whether flash fiction, short fiction or even nonfiction, is well written. Every company or individual brand has a story to tell. It is my duty and joy to be the one to help clients bring out the texture, color, and emotion out of these stories. It is my job to ensure that my clients get written content that perfectly captures their needs and surpasses their expectations by producing quality writing consistently. To achieve such commendable performance for my clients, I pay great attention to detail on their behalf. I ensure that I save you the time and excruciating effort it takes to create/edit/proofread content for your book, article, blog, website or report. Do you have a writing task that you're too busy to handle on your own? Let's talk. I can deliver tailored and top-notch content within a reasonable time frame.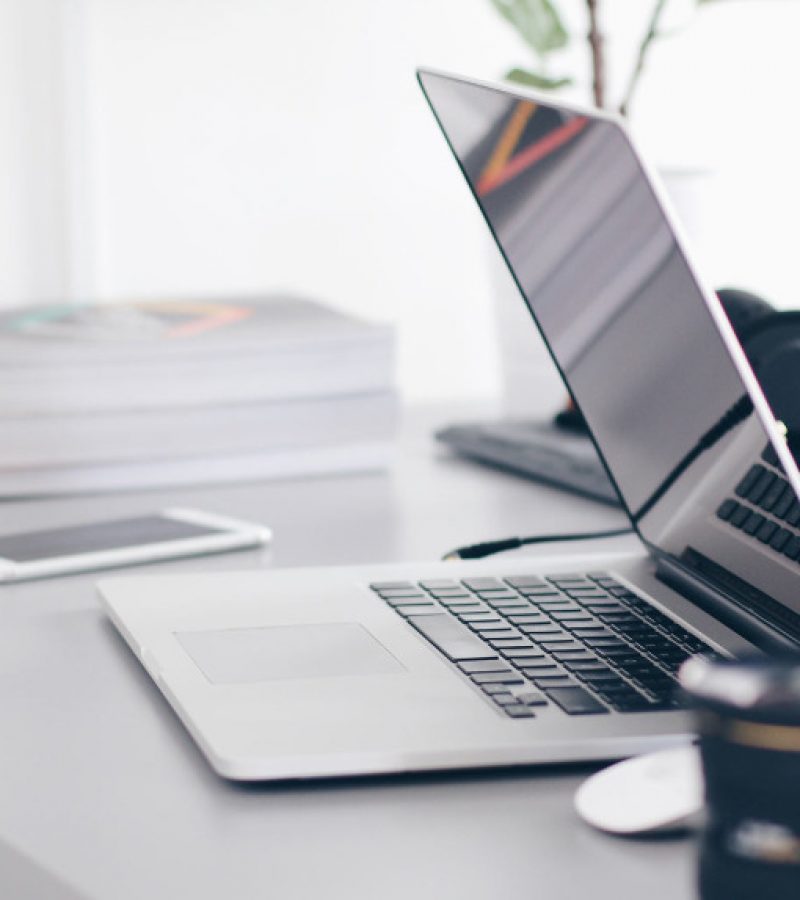 What my clients say about me
Lovely writing comes from lovely people and that's just what you get with Mo. Lovely, easy to work with, descriptive and competent as a writer. She is very engaged in anything she does and is a very hard worker. You simply can't go wrong! We want More Mo!

Founder, Michael Arthur Music
If you are looking for someone with a real skill for writing, you found the perfect match in Mosun Omotunde. She writes from her heart and knows how to bring a message across where it's needed. But next to writing from her heart she is also very skilled in many other writing styles. She is a hard worker and gets things done! In all the years I have known her, she helped me, made me smile and taught me to look for hidden messages in the written word.

WRITER & WITNESS, WHARESHARES
Mo has an impeccable command of the words and grammatical structure of the English Language. She also has a great way of connecting with people too. She is able to combine these strengths to create literature that speaks the language of her audience and also produces desired outcomes. Mo has a great personality and solid work ethics and I have only good things to say about the times I've worked with her. Highly recommended.

Associate Visual Designer, Sprinthubmobile.com
I've been following Mosun's writing for a while now. She is intentional about her writing and knows how to use her words to make people connect to the story.