I have always loved reading but I never ever saw myself as a writer. Signing up on Steemit was a fortuitous occurrence for me because if I hadn't joined up, I would never have discovered this side of me. Steemit and the communities on it have changed my perspective about what it means to write or create quality content capable of capturing and holding the attention of so many diverse personalities. Reading quality content from so many different people has been an interesting, eye opening, horizon broadening, and inspiring learning process for me. I discovered that you can be anything you desire to be on Steemit. There is liberty and freedom of expression as long as it's not offensive content. Oh yeah! Steemians are intolerant of meaningless and offensive articles or comments.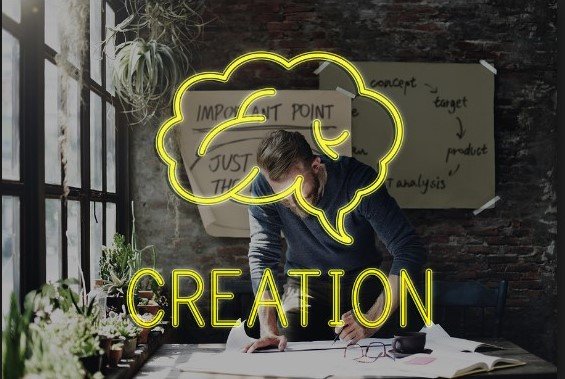 Source
There is a place for everyone's uniqueness and that's so awesome! You can be a community godfather/promoter and movie expert like @donkeypong, or a scientifically inclined whiz like @greenrun, or passionate about meeting people and changing lives like @ejemai, or a genius 'wordsmith' like @fisteganos, or an art and people lover like @surfyogi, or a homesteading expert and animal lover like @papa-pepper, or a tear-inspired workaholic genius like @surpassinggoogle, or a cyrpto analyst and promoter like @stephenkendal, or a large hearted doctor like @nairadaddy, or a cryptocurrency genius like @samstickkz, or a passionate teacher-cum-trainer like @ tojukaka, or a large hearted curator like @gbenga, or a picture loving creative genius like @gee1, or a travel and tourist expert like @nmalove, or a love expert like @thelovejunkie, or an amazing hair stylist and people person like @adejoke16 or an angelic singer and music whiz like @phait, or dance lovers like @omotundegirls and so many others. I really could go on and on but I'm pretty sure you get my drift already.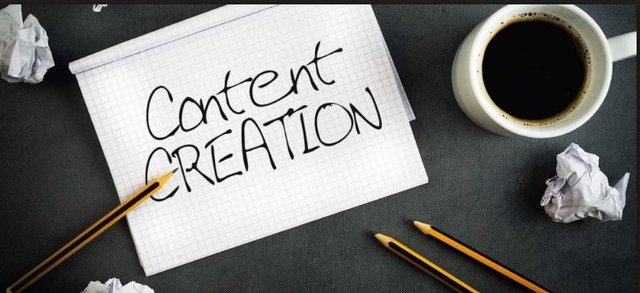 Source
I am almost 3 months old on Steemit and below are the 6 things I have learnt from all the amazing content I have been privileged to read, admire, watch or listen to so far. They are pretty simple and straight forward but sacred, at least to me.
"The 6 Do's of Writing & Content Creation"
Be yourself. Everyone has their own unique style and flavor. Stay faithful to yourself and don't try to be someone or something you aren't.
Have a good understanding of what you want to communicate. Knowledge and clarity of purpose makes it easier to create your preferred content and to articulate your information in the most suitable form either via writing, video, pictures or music.
When creating your content especially in writing, be simple, be clear. Don't be overly complex and make sure you write or create with your target audience in mind.
Visualize what you want to share. Have a clear picture in your head before you begin so that you don't come up blank after a while. This is often evident in spontaneous videos that start on a high note but end up boring and unnecessarily long winded.
Listen to yourself, pay attention to the words you're writing or speaking. Go over the words and details properly before you post your content. Always cross your 'I's and dot your 'T's.
Don't be a copy cat because you are afraid of being different. Feel free to stand out!
Cheers and thanks for reading!!